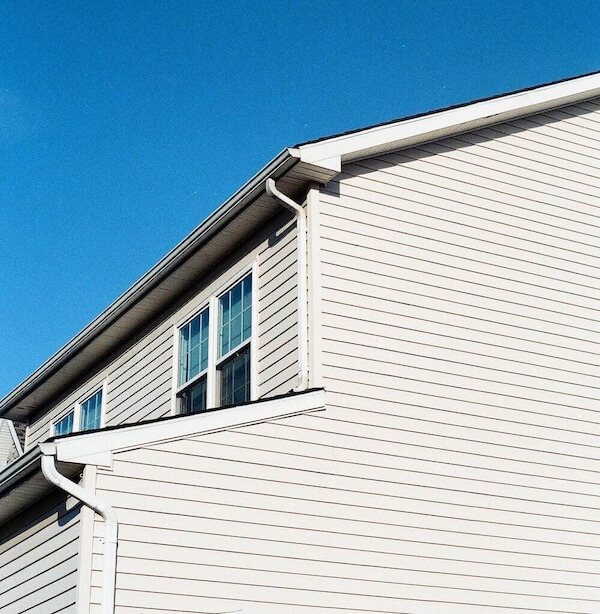 Vinyl Siding
Replacement and Repair
Our vinyl siding services can give your home a modern, stylish look. We offer a variety of colors and textures to choose from, and our experienced installers will make sure your siding is installed with the utmost care and attention to detail.

Our siding provides excellent insulation that keeps your home warm in the winter and cool in the summer. Our installation process is safe and efficient, and our siding is made of top quality materials to ensure a long-lasting, durable finish that will stand up to the toughest weather conditions. With our vinyl siding services, you can rest assured that your home will be protected from the cold and windy winter months.

We specialize in replacing rotted wood siding with new, more durable wood or vinyl siding. Not only will the new siding look great, but it will also help reduce your heating and cooling bills by providing a better seal between your home and the outside elements. We can also help you choose the best type of siding for your home, whether you choose to go with vinyl or wood, so that you can get the most out of your siding installation. Contact us today to find out how we can help you replace and upgrade your home's siding.

We install shake and clapboard vinyl siding of all types.
Top brands we carry:
Certainteed
Mastic
Crane
Many more!
Call us today