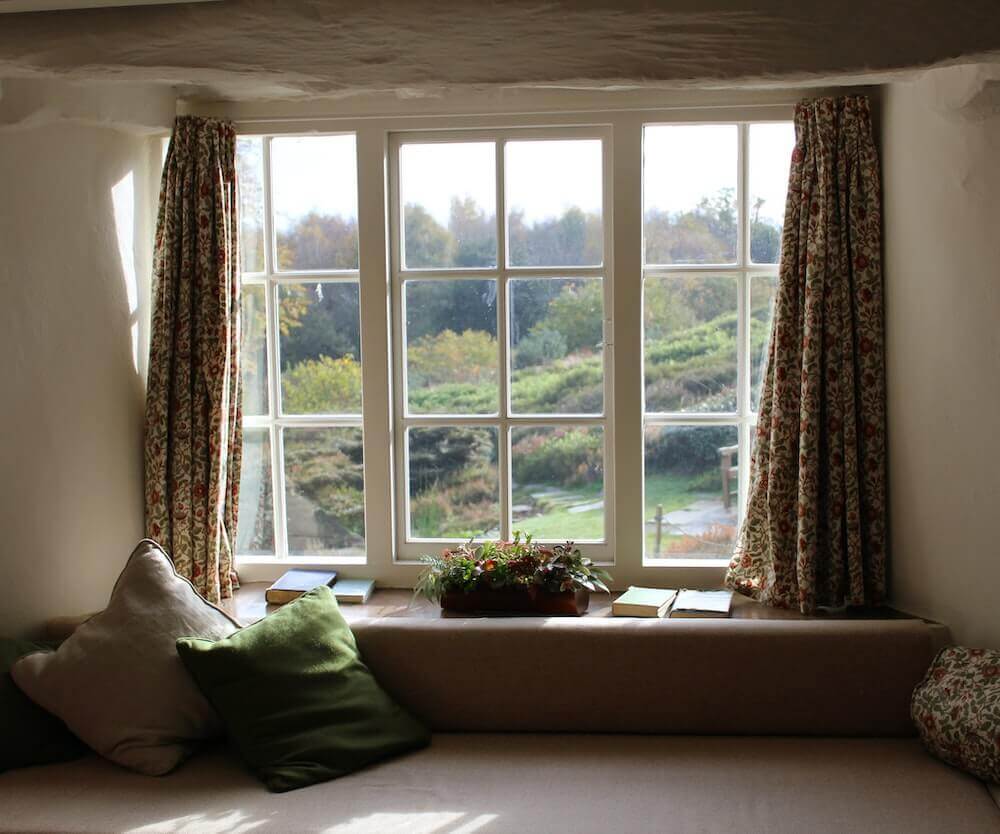 Windows
Professional Home Window Installation
Are your windows drafty or need repair or new paint? Roland's will install energy star fully insulated vinyl window replacements or new construction windows.

When we install your new windows we fully insulate around your frames with fiberglass insulation and all windows are sealed with quality sealant. We respect your home and do full clean up during each installation.

All types of many major brands available (Anderson, Harvey, etc).
Window Material Types:
Vinyl window replacements
Wood window replacements
Replacement windows
New construction windows
Call us today